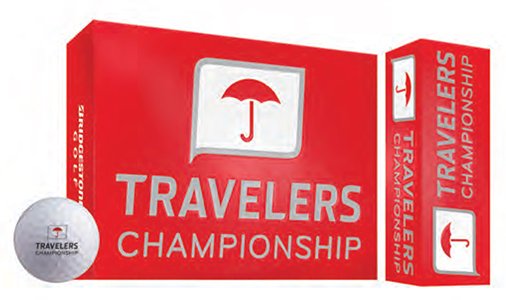 Advertise not only on the Golf Balls, Advertise on the Packaging as Well.
Give your Brand much higher impact during Promotion Events like a Golf Tournament, Trade Show or wherever you need to
increase Brand Loyalty or attract New Customers.
Custom Packaging is Available with full lines of Titleist & Bridgestone Golf Balls.

Also, we offer Low Minimums and Very Quick Turnaround with the Following Brands:
Plain White & Colored Balls, Wilson Ultra, Precept Powerdrive, Callaway Warbird & Supersoft, Bridgestone e6, Bridgestone e9, Bridgestone e12,
Bridgestone Tour BX, BXS, BRX & BRXS, Snell Get Sum, Snell MTB Black, Snell MTB-X, Callaway Chrome Soft, Callaway Chrome Soft X.
---
Page
You're currently reading page

2
Page
You're currently reading page

2