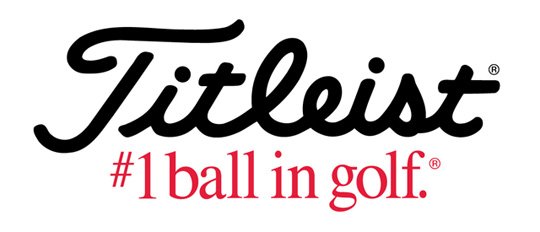 Titleist Logo and Personalized Golf Balls from pargolf.com.  
We offer Quick 5 Working Day Turnaround Time, or a very Fast 3 Day Rush Service.  Your logo is printed in up to 5 colors,
with superb imprint quality.  Choose from the Pro V1, Pro V1x, Tour Soft, Tour Speed, AVX, Velocity and TruFeel.
Titleist Packedge Custom Packaging will be a great conversation piece on the course at your next Golf Tournament.
These are Brand New Golf Balls shipped directly from the Titleist Factory.

---