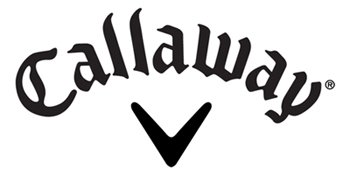 Callaway Logo and Personalized Golf Balls from pargolf.com.  
We offer Quick 5 Working Day Turnaround Time, or a very Fast 3 Day Rush Service.  Your logo is printed in up to 5 colors,
with superb imprint quality.  Choose from the Chrome Soft, Chrome Soft X, ERC Soft, Supersoft, Supersoft Max, Warbird, 
OR for the Best Value, the Warbird.  The Chrome Soft and Chrome Soft X are also offered with Triple Track Technology.
Callaway is a Well Recognized Name at Every Golf Tournament!
---