Bulk Golf Items and Accessories, Custom Bulk Golf Balls, Golf Markers, and Golf Tees
Par Golf Supply's efficient production processes ensure quick turnaround times for bulk orders of a variety of golf items, meeting tight deadlines for events or promotional activities. Customization of bulk items allows for creative freedom in design, enabling businesses to craft unique and eye-catching golf accessories that reflect their brand identity. Ordering in bulk from Par Golf Supply online is convenient and time-efficient, streamlining the procurement process for businesses or event organizers.
Every business needs that one thing that sets them apart, and if you are looking to make a lasting impression then we have the solution you are searching for - Custom bulk golf balls!
Whether you are hoping to enhance your brand image, create memorable giveaways, or simply stand out on the course, our custom bulk golf balls help you achieve your goals so you can turn leads into loyal customers.
Understanding that you need custom bulk golf balls that display your commitment to quality, we have partnered with top suppliers of golf balls to ensure that you have custom balls that last for years to come. Make an investment in your company's future by investing in custom bulk golf balls that step up your marketing game! Contact us today to place your order on custom bulk golf balls today.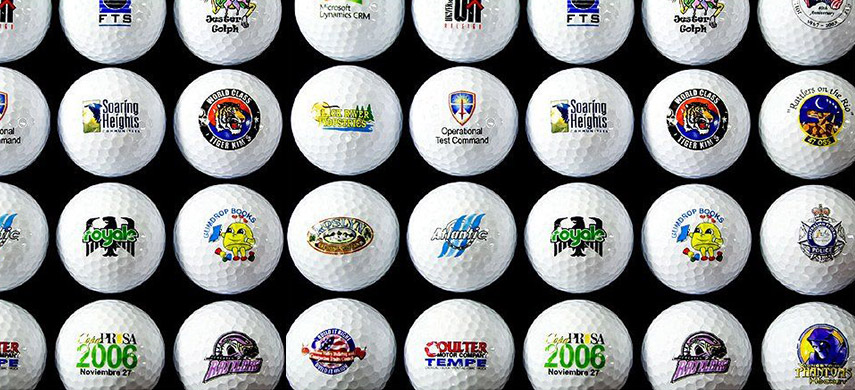 Mark Your Territory with a Bulk Order of Custom Golf Markers
Golf markers may seem like small, inconspicuous accessories on the golf course, but their importance to the game should not be underestimated. These markers serve a crucial role in marking your territory and ensuring a fair and smooth round. They also allow golfers to lift, clean, and replace their balls while accurately preserving their positions.
Now, consider how these versatile markers become a prime opportunity for businesses to make a lasting impression. By customizing golf markers with your company's logo or slogan, you ensure that your brand is literally all over the course, getting visibility from golfers and spectators.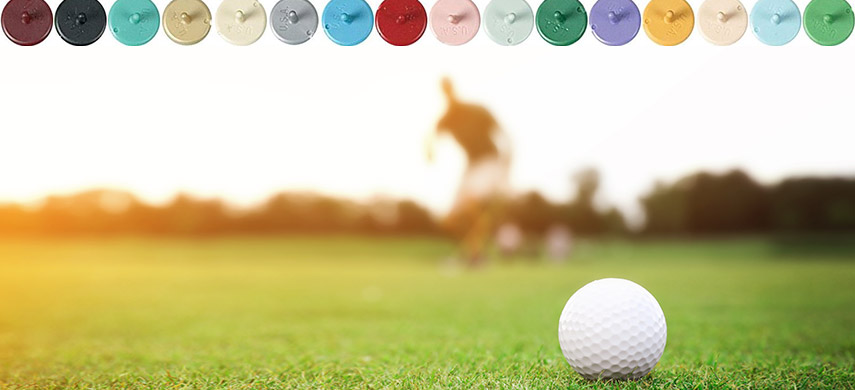 Here are some of the reasons why you should invest in custom, bulk golf markers:
Branding Opportunities

- When you invest in bulk golf markers, you offer a unique way to display your brand identity on the course.

Memorable Giveaways

- As giveaways at tournaments or corporate events, custom markers are not only a creative marketing idea, but appreciated by golfers.

Long-lasting Marketing

- Unlike some promotional items, golf markers remain in use for a long time, providing long-term exposure to your brand.
At Par Golf Supply, we understand the importance of making your mark on the course, which is why we offer bulk personalized golf tees that let you customize your swings and elevate your brand. We are not just a supplier, we are your partners in achieving golfing excellence. With the manpower and capacity to handle large-scale projects, we ensure that our bulk golf tees orders are crafted with the utmost attention to detail, leaving you with a quality solution that makes an impact.
Whether you are gearing up for a corporate tournament, trade show, or promotional event, our quick turnaround times of 5 days or less for rush orders ensure that your personalized, bulk golf tees are ready to make an impression when you are! Shop our online store today to place your order on bulk golf tees, bulk golf markers, custom bulk golf balls, and other bulk accessories for your company.