Custom, Personalized Golf Balls, and Logo Golf Balls
Tee Off in Style
Unleash your creativity on the golf course with our exceptional range of custom golf balls. Your golf game is a reflection of your style and individuality, and what better way to showcase that than with personalized golf balls?
At Par Golf Supply, Inc., we understand that every swing is unique, and that is why we offer a diverse range of personalized golf balls, including logo golf balls, to help you customize your game and enhance your golfing experience.  Whether you want to commemorate a special event or showcase your business logo, our custom golf balls are your canvas for self-expression. Contact us today to get your message across with high-quality personalized golf balls!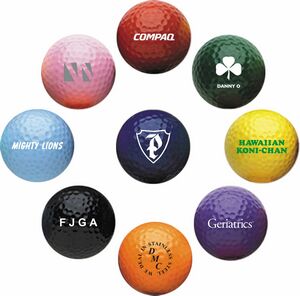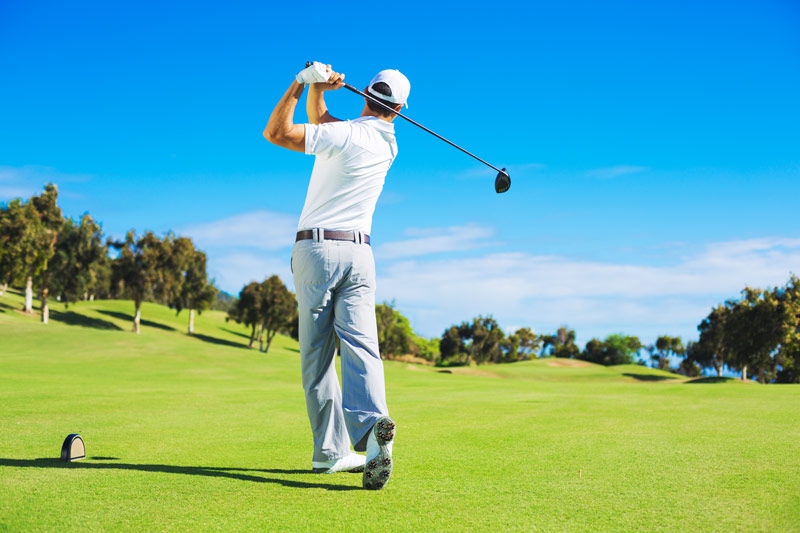 Boost Your Game with Personalized Golf Balls and Accessories
Our custom printed golf balls blend style and performance seamlessly, allowing you to make your mark while achieving top-tier results on the course. You do not have to compromise on quality for the sake of customization. We proudly offer a range of quality personalized golf balls from brands such as Callaway, Bridgestone, Titleist, Wilson, Snell, Srixon, TaylorMade, Volvik, and Pinnacle, ensuring that your personalized golf balls are nothing short of exceptional. This is particularly important when it comes to logo golf balls for your business.
For businesses, logo golf balls are more than just accessories, they are a powerful branding tool. With our logo golf balls you can enhance your corporate event or boost client engagement by presenting your logo on the green. You can also impress important customers and partners with a thoughtful gesture that speaks volumes about your attention to detail.
Custom Printed Golf Balls
At Par Golf Supply, Inc., we have over 30 years of experience providing custom golf balls, and other personalized golf accessories throughout the US. From small personal projects to large-scale orders, we have the bandwidth to meet your unique needs. Our high-quality printing techniques ensure that your designs are seamlessly replicated on every ball, making your personalized golf balls truly one-of-a-kind.
We offer a wide range of affordable and quick shipping options, making it convenient for you to receive your personalized golf balls anywhere in the nation. Choose us for the assurance of decades of experience, the finest brands, and the personalized touch that sets your golf game apart. Contact us today to learn more about our custom golf ball options for your business or special event!