Imprinted Golf Balls & Accessories
Elevate Your Game with Personalized Precision
Golf is more than just a sport; it is a reflection of your individuality and style. If you want to elevate your game to new heights, then our imprinted golf balls, which perfectly combine performance and personalization, are the right choice for you! At Par Golf Supply, Inc., we understand that every golfer is unique, and that is why we offer a diverse range of high-quality imprinted golf items to put a distinctive mark on your game.
Whether you are a seasoned pro or a weekend warrior, having the right equipment can make all the difference on the green. From logos that represent your team or company to personalized party favors for special events, our custom printed golf balls let you stand out in style. With an unwavering commitment to quality, affordability, and customer satisfaction, we have earned an A+ rating from the Better Business Bureau. For over three decades, we deliver nationwide excellence in custom imprinted golf balls.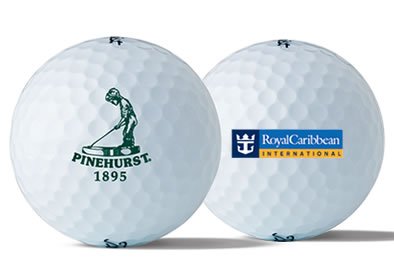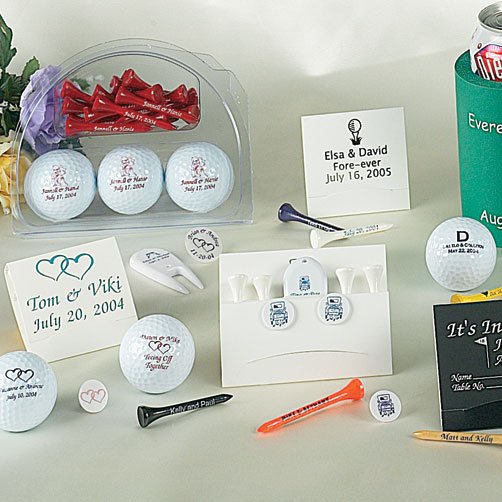 Imprinted Golf Items For Swinging Style and Performance
Customization is the key to transforming ordinary golfing experiences into extraordinary memories. Our imprinted golf accessories combine top-tier performance with a touch of individuality.
Quick Turnaround

- Our commitment to a quick turnaround ensures that your custom printed golf balls are ready for action when you are. For those moments when time is of the essence, our rush order option guarantees that your customized golf balls reach you without delay!

Endless Customizations

- From logos that perfectly represent your brand to special occasion messages that add a personal touch, our imprinted golf items empower you to create a lasting impression on and off the green.

Quality Golf Balls

- Exceptional performance demands exceptional golf balls. That is why we offer a selection of the finest brands in the industry, including Callaway, Bridgestone, Titleist, Wilson, Snell, Srixon, TaylorMade, Volvik, Pinnacle, and more.
Custom Printed Golf Balls: Tee Up Distinctiveness with Personalized Performance
At Par Golf Supply, Inc., we ensure that your imprinted golf ball purchase is not only exceptional but also affordable. Take advantage of our offer for free ground shipping within the Continental U.S. on orders of $75 or more. We even offer rush production and expedited shipping options when you are in a time crunch. We also offer non-printed golf items with fast shipping.
Imprinted golf balls are more than just golf equipment – they are an embodiment of your passion, personality, and prowess on the course! Let our high-quality imprinted golf items redefine your golfing experience so you can swing your way to excellence with personalized performance that sets you apart. Contact us today to inquire about our nationwide delivery of imprinted golf balls and other imprinted golf items!