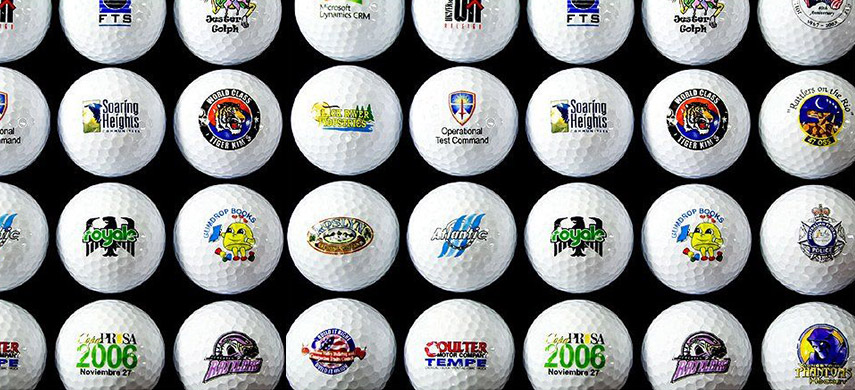 Maybe you have special clients that you would like to offer a small gift to, or you have a corporate sponsor for your charity golf outing. Whatever your situation, our team at Par Golf Supply has the right solution with custom printed golf balls. Maybe you want to have specific golf balls from a golf ball manufacturer to pair with your logo, or you just want to have your own logo on plain golf balls. We can also do colored golf balls, glow in the dark golf balls, custom golf balls in a custom box, or even packages that include custom golf balls with other accessories. Contact us today to learn more.
Sponsorship Logos and Other Options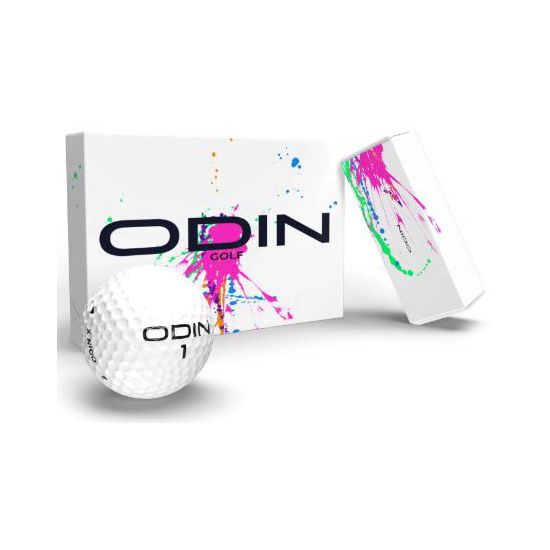 Golf outings for charities and other nonprofits are a common occurrence and you need to have the right supplies for all of the participants. Rather than have the golfers use their own balls, you can provide them with sponsored golf balls that feature the sponsor logo and/or name. These can come prepackaged in sleeves so you can present each player with their own sleeve. This really adds value for those participating and provides your sponsor with ongoing reminders of their brand as people use them beyond the event.
Wedding golf balls are great gifts to give not only those in the wedding party but to provide to all of the guests of your special day. We offer special packaging options so that you can give each attendee their own single golf ball while those in the wedding party could receive a set of two or three balls. Monograms, multiple stock images, photos, and more are all available to personalize your custom printed golf balls.
Keep Your Brand in Your Customer's Minds
Custom printed golf balls are also a great option to use with mini golf businesses. While being used the golf balls help keep your mini golf business name in people's mind for future play. If you allow them to take the golf balls with them, you have ongoing marketing that they will use on the golf course. These also make great membership favors to hand out to annual golf club members when they sign up or renew their memberships. The whole idea is to keep your brand in the forefront of your customer's minds, and Par Golf Supply can help you do that.
Celebrations of different life events are perfect for custom printed golf balls. High school graduation, college graduation, weddings, engagements, bar and bat mitzvahs, welcoming a new baby, starting a new business, promotions, and a lot more are great opportunities to provide unique gifts. Custom printed golf balls from Par Golf Supply provide the answer for these opportunities. Contact us today to order yours.